Lexmark Printer Super Sale!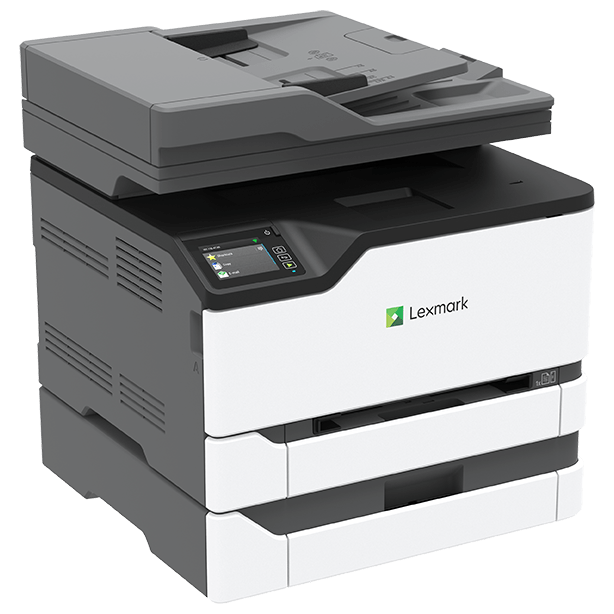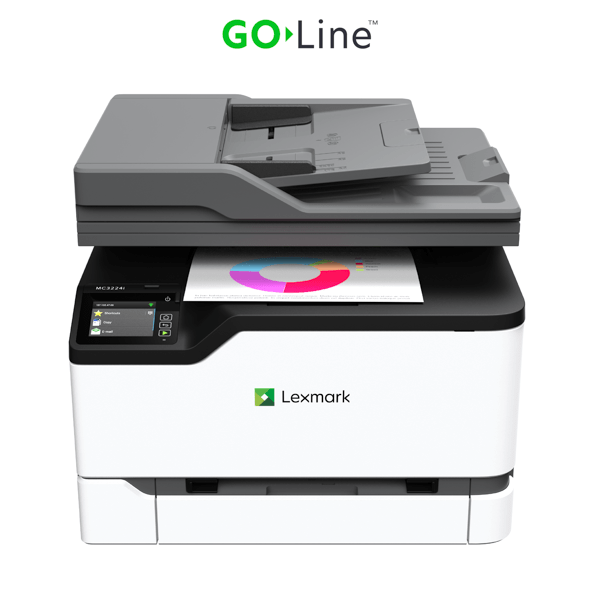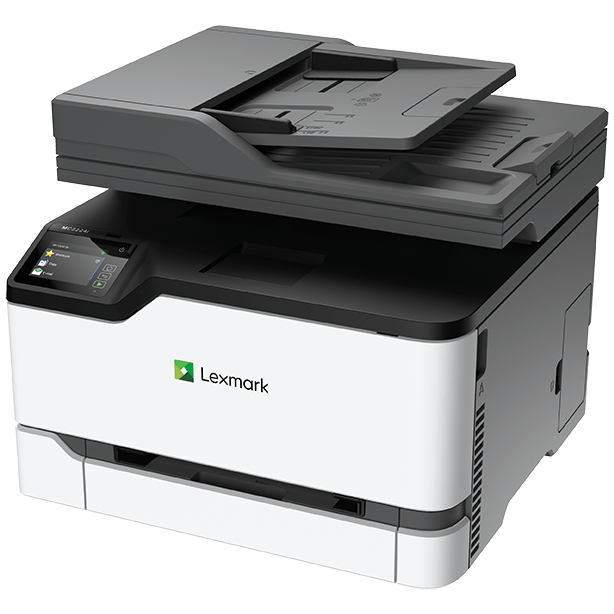 Are you ready to revolutionize your office printing solutions? You're in the right place! Circle MSP is delighted to introduce the Lexmark Super Sale, where you can unlock a world of printing possibilities at unmatched prices.
🖨️ Explore Lexmark's Best: Discover a handpicked selection of Lexmark's finest printers and multifunction devices designed to meet the demands of modern businesses.
💰 Unbeatable Savings: Take advantage of exclusive discounts that make upgrading your office technology affordable and budget-friendly.
🌐 Seamless Integration: Lexmark's advanced network connectivity ensures effortless integration into your existing systems, enhancing your workflow.
⏱️ Boost Productivity: Experience faster print speeds, superior quality, and features that help you accomplish more in less time.
🌿 Eco-Friendly Options: Choose from eco-conscious printing solutions that reduce your environmental footprint.
🛡️ Trusted Support: At Circle MSP, we're not just selling you a product; we're offering a partnership. Count on our reliable support to keep your printing environment running smoothly.
Why Wait? Upgrade Today!
Don't miss this incredible opportunity to elevate your office's printing capabilities with Lexmark's cutting-edge technology. Join us at the Circle MSP Lexmark Super Sale and take your business to the next level!
Contact us now to learn more about our limited-time offers, and let Circle MSP be your trusted partner in office technology. Upgrade your office printing game today!