Software Solutions
With speed of business becoming more of a demanding force in the 21st century, solutions have come that help you increase productivity and ease of work.​

We make print management as easy and pain-free as possible. From simple tracking and monitoring of print jobs to integrating BYOD printing or advanced custom job management, our software solutions can be up and running in minutes.​

Check our software solutions below and choose depending on your print environment.
PRINTER LOGIC
Software Engineer
---
PrinterLogic allows direct IP printing for 50, 100, or 10,000 printers across the globe and can be managed from one web based console. No print servers to go down. No queues getting clogged. In addition, you have one central repository of print drivers. As a result, a driver update no longer entails a help desk call. The end user just clicks an icon on the desktop, points to their printer of choice on a floor map, and voila – printer installed.
Secure pull printing, mobile printing – any printer from any device, full reporting on print environment by user, application, are just some of the bells and whistles that PrinterLogic offers.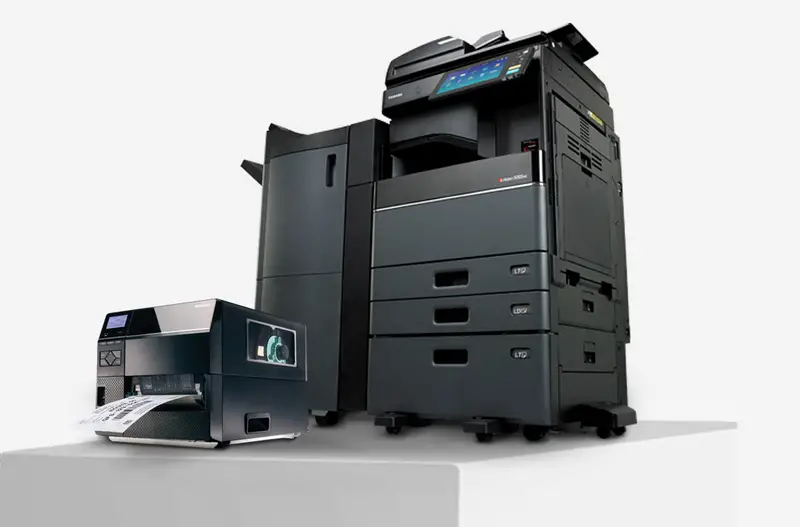 ePRINTit
Software Engineer
---
ePRINTit™ is the ideal solution for institutions wishing to efficiently enable a user base of guests or students to print documents from user supplied devices (e.g. laptops, tablets, and smartphones) to printers and copiers provided by the institution.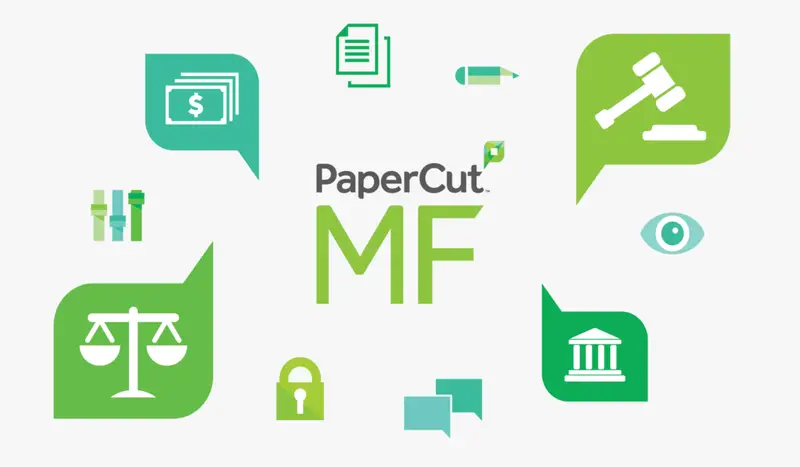 PAPERCUT
Software Engineer
---
The PaperCut software checks print jobs on the print server and analyzes them, applying rules to enforce your print policies.​
PaperCut gives you full control over your fleet of devices, letting you manage and control printing using tracking, quotas or pay-for-print charging, support BYOD and mobile device users print from their own device, apply rules based print policies to minimize waste and maximize productivity, e.g, to prevent printing of emails, require large jobs to be duplexed or restrict color printing, and many more…